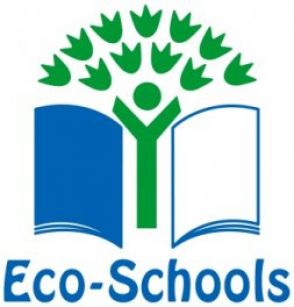 Eco Council
Eco-schools is an international programme for environmental education and management, which aims to raise students' awareness of sustainable development issues through classroom study as well as school and community action. With the emphasis placed on a democratic and participatory approach, the programme encourages children and youth to take an active role in how their school can be run for the benefit of the environment.
Eco-School Photographs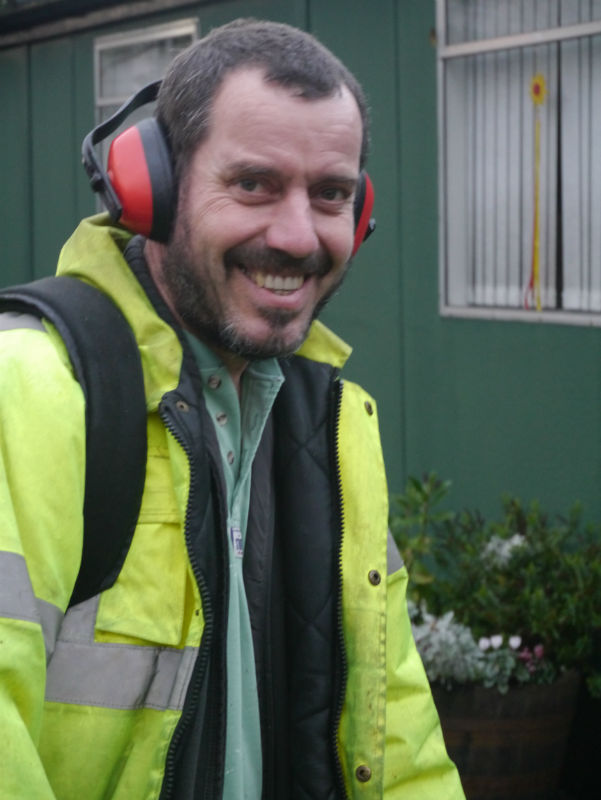 Eco-hero
Eco-School
Oakgrove Integrated Primary School and Nursery, 19 Limavady Road, Derry~Londonderry, BT47 6JY
T: 028 7134 9644 | F: 028 7131 2945 | E: info@oips.lderry.ni.sch.uk

Website by School Web Design | Login
Oakgrove IPSN is not responsible for the content of external Internet sites. We recommend adult supervision for all links to external sites.